2020年11月08日
Good day members!
Now we have many Dan Degree apply from international members. such covid 19 situations many students are not coming to Japan. but you can apply your grade on line.
You should contact headquarters and tell us your Karatedo history or records.
WKKF recognized Dan Degree is open to any style.  Koshiki Karatedo is competition system that' s why .
Over 40 countries members and 75years of teaching experience, our well educated Shihan will recognize your diligent study of the art. so let's try we are waiting for your online challenge!!!
Required
1st Shodan -3rd Sandan above 4th dan need experience of visiting Japan.
Individual membership
Biography,  Thesis
Answer the Questionnaires
Video demonstration
Payment by paypal , Bank transfer,  western union.
Contact: wkkf@koshiki.org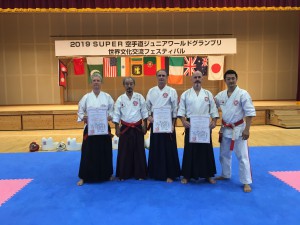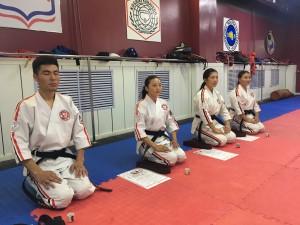 ---