Registration of Okinawan Karate
in UNESCO's World Educational Youth Program
The World Koshiki Karate Federation aims to register Okinawan Karate with UNESCO.
Through registration of Okinawan Karate in UNESCO's world educational youth program,
we will enable the development of youth who can work for the benefit of their nations and world society through the training of Karate.

WKKF aims to entry to UNESCO.

Children, youth, and adults, male and female, practice Karate all over the world.
By registering Karate as an educational program of UNESCO, more people will have the chance to practice Karate.
We believe that the international relationships fostered through Karate training
and tournaments will further the goal of world peace and understanding.
Join The SportAccord

The World Koshiki Karate Federation aims for Koshiki Contact Karate to become a sport recognized by Sport Accord, in part because of Koshiki Contact Karate's safety and clear judgment system.
Sport Accord operates the Paralympics, World Games, Universiade, and other prestigious sporting events.
What is Sport Accord?
Sport Accord is an organization officially recognized by the IOC in 1967, and the world's largest sport organization, which operates the Paralympics, World Games, Universiade and others.
In addition, the Sport Accord manages 16 International sport organizations and 109 International sport federations. The Sport Accord is closely related to the IOC, and the IOC selects additional games from the list of Sport Accord's recognized sports.
Join the World Games!
The World Games include sports which are often destined for future Olympic recognition. Indeed, eight sports from the World Games became Olympic sports in the past.
The World Games are held every four years, with 96 sports competing in events over 10 days with many top world athletes.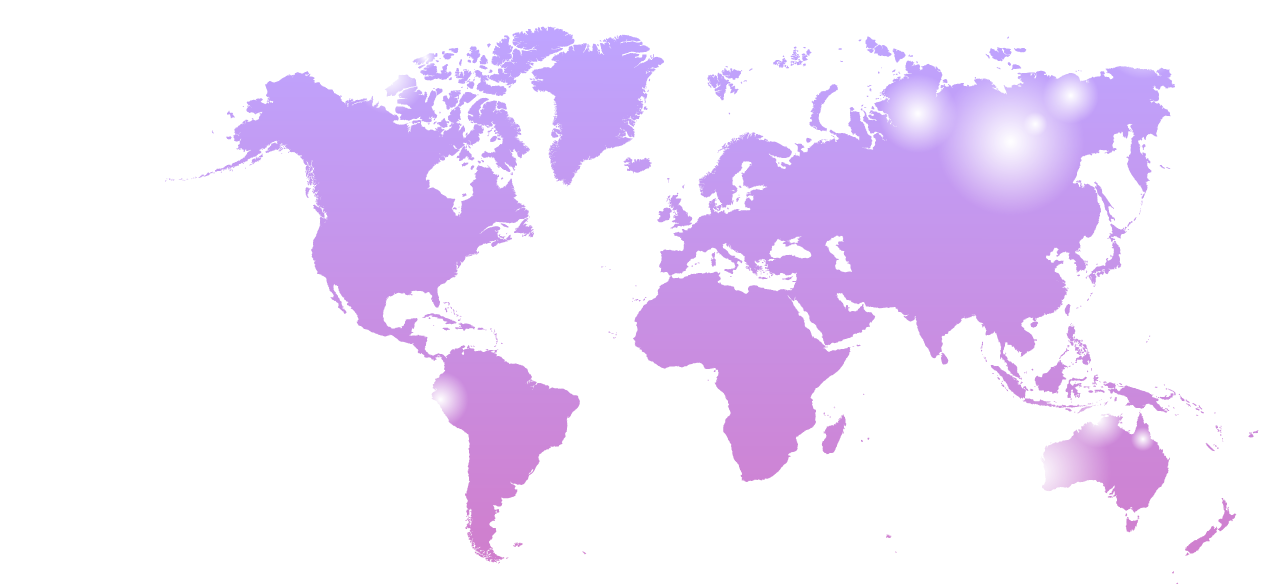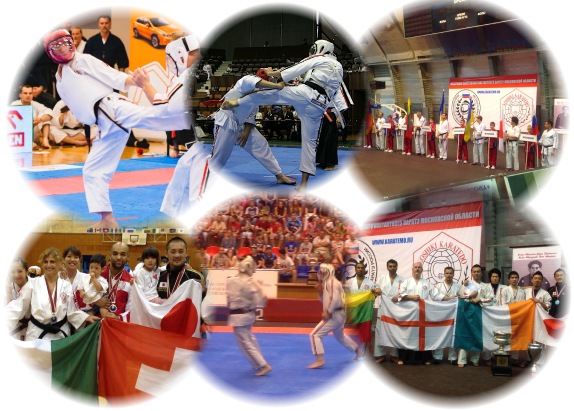 Clear Judgment,
Establishment of Safety
What is
Koshiki Contact Karate?
Koshiki Contact Karate is a worldwide sport of contact karate featuring safety equipment and clear judgment while enabling full contact techniques.
In 1978, So-Shihan Masayuki Hisataka, 9th Dan, developed the "Super Safe" equipment for Karate.
The "Super Safe" equipment enables clear judgment and safety during competition while enabling full contact punches, striking, and kicking.
Since that time, 32 All Japan Karate tournaments and 20 World Championship Tournaments have been held.
Currently, new equipment featuring electric contact sensors is being developed ahead of the next World Championship in June 2016.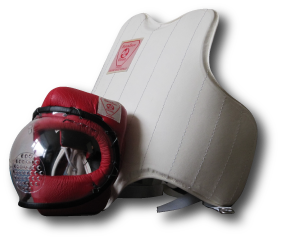 The history of
Koshiki Contact Karate
1978 Super Safe Protector was developed
1980 The 1st World Koshiki Karatedo Championship was held
1981 The 1st All Japan Koshiki Karatedo Tournament was held
2015 The 20th World Koshiki Karatedo Championship was held
Let's Membership Registration to WKKF
Join the World Koshiki
Karatedo Federation
Karate practitioners of all styles are open to join the World Koshiki Karatedo Federation.
Members can obtain many benefits by joining the WKKF, including training and education, the opportunity to compete in WKKF All-Japan and World Championships, and the opportunity to support the WKKF's efforts to spread Karate around the world.
Member Services
Current benefits include:
1. Entry into WKKF tournaments such as the All Japan Koshiki Karatedo tournaments, World Koshiki Contact Karatedo Championship, and so on.
2. Opportunity to participate in official WKKF training seminars.
More member benefits will be announced in future.
Membership Fees
and Payment
WKKF membership fees may be paid through PayPal. PayPal is a global online payment system which allows simple electronic payments to be made. PayPal accounts are easy to set up with no annual fees etc.
Thank you very much for your interest in the WKKF!
The WKKF is currently accepting sponsorships for the Junior Karate International Cup, to be held in June 2016. Any companies, organizations and individual sponsors should please feel free to contact us regarding sponsorship opportunities.
Contact information:
NPO World Koshiki Contact Karatedo Headquarters
Mr. Masamitsu Kudaka
E-mail:wkkf@koshiki.org
TEL 03-3203-5765 / FAX 03-3203-6178
〒162-0044
20, Kikuicho, Shinjuku-ku, Tokyo, Japan