World Koshiki Karatedo Federation President Masayuki Hisaya (Hanshi 10th dan)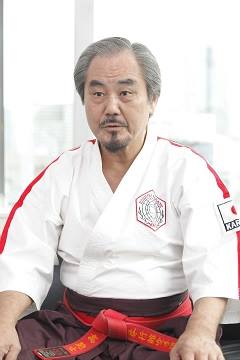 It is said that Karatedo which is Japanese traditional martial arts currently has about 50 million people all over the world and has a population of more than 5 million people in Japan, and it spreads and develops all over the world as sports most suitable for physical and mental training.
41 years have passed since the World Koshiki Karatedo Federation came into being, as a Koshiki karate-way which can actually hit skills and can be extremely used was born using safeguards (super safe), its safety and rational It was widely accepted and popularized across schools, schools of factions by means of competitive methods.
From this year as a specific nonprofit corporation World Koshiki Karatedo Federation, we will start a new start, reorganize, enrich and expand our organization, for the development of education in our country and the health and safety of the youth.
I would like to ask for your continued understanding and cooperation in the future.
Praying hands

World Koshiki Karatedo Federation Federation President Masamitsu Hisaka (Hanshi 8th Dan)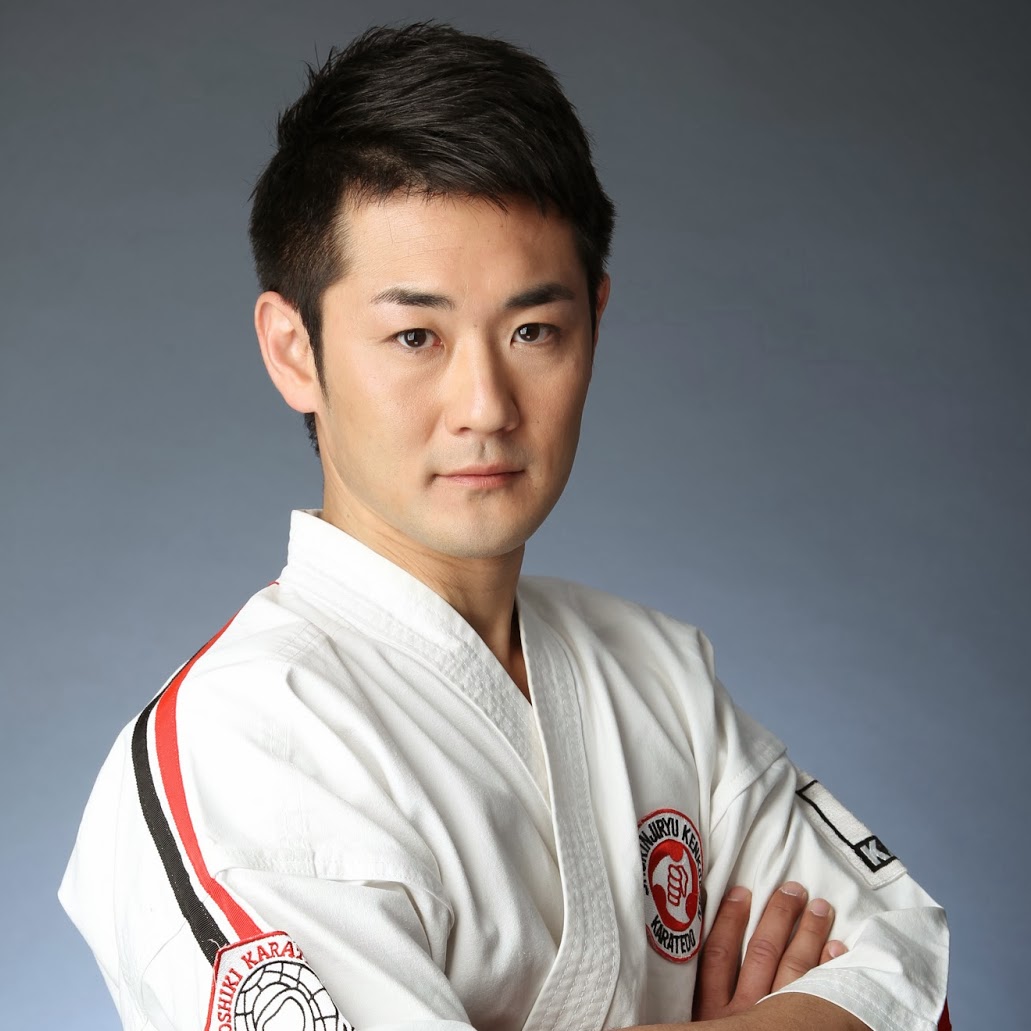 Karate of 2020 Tokyo Olympics additional event candidate. As everyone knows, Japan is the birthplace of origin.
A Japanese moral spirit that is praised by the world even in the East Japan great earthquake etc, and a culture of hospitality.
These may be commonplace, when we Japanese were taught from childhood. However, there are many people who wonder why their moral spirit was cultivated from the world.
Martial arts training mind skills, honoring spiritual discipline and opponent.
Among them, karate does not use weapons but competes and competes for his own body.
Therefore, the masterpieces of karate are respected in the world including personality.
We hope to incorporate this Karatedo way into the moral education of the world and also want to make the current instable situation the cornerstone of peace with the same sense of values and morality.
Karatedo is not just beyond defeating opponents, it is not only strong.
The Koshiki karate that takes safety into account and gives consideration to injury prevention using armor.
I will convey the charm of Karatedo while introducing its history.