I would like to say Happy new year.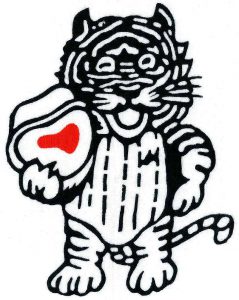 This year is the year of the Tiger, "Tiger to Tsubasa" -I am determined to devote myself to the dramatic progress of Super Karatedo. We will challenge to build a new world without losing to Corona.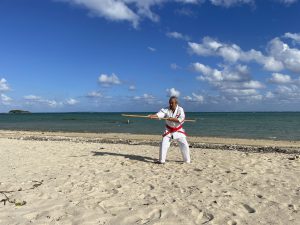 January 4th is the day Newton was born, "Do everything you can to do today! If so, tomorrow there will be further progress.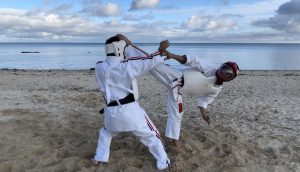 " Budo Education-Focusing on the development of young people, the goal is to train leaders and human resources who have the theory and practical skills of rigid karatedo, as well as international practical experience.
We plan to hold international cultural exchanges, training, and competitions for Koshiki Karatedo in Nanjo City, Okinawa Prefecture, Katsuura City, Chiba Prefecture in the summer, and Hainan Island, China in the fall. We look forward to your continued support and cooperation in the future.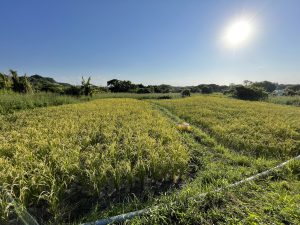 The world's first online karatedo university is promoting curriculum development and campus building in Okinawa prefecture in Japan. so that you can learn the harmony between nature and human beings.
We pray for the health and prosperity of all of you.
NPO World Koshiki Karatedo Federation Shorinjiryu Kenkoukan Karatedo General Headquarters
3-70, D1-1 Irifune, Urayasu City, Chiba Prefecture 279-0012
324-1 Tamagusuku Kakinohana, Nanjo City, Okinawa 901-0601, House Rainbow Room 301
President Dr. Masayuki Kukan Hisataka
hisatakamasayuki@hotmail.com Cell: +81-90-7719-8283
Chairman Prof. Masamitsu Kudaka
masamitsukudaka@gmail.com Cell: +81-90-8720-7003