KARATE CASH Seminar Tokyo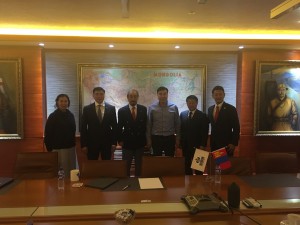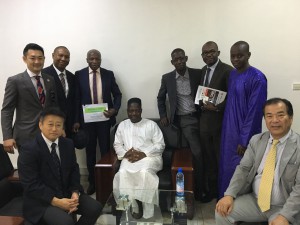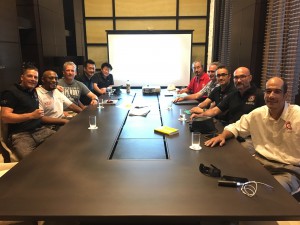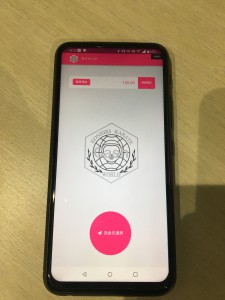 Date:December 23rd 2019 2pm
Venue:House of Representatives Hall
We are very glad to announce that our member Doctor Takatoshi Nakamura will be Lecture about Crypto cash technology at House of Representatives Hall.
WKKF start researching crypt cash or community economy since 2017. we have been lecturing at Tokyo, Okinawa, Mali and Mongolia for Karatedo practitioner, minister, university or company.
WKKF will plan to start using Karate cash as community currency such membership, teaching fee, Dan recognition, purchase good, workshop or championship prize.
Dr. Nakamura has already made platform, we would like to spread Karate cash by our 40 countries representative to our Karate community, Karate is million people practicing all over the world.
We will issue Karate cash for create our own value to transmit Budo spirit, culture of peace and education to young generation.
As you know Virtual currency or blockchain technology are almost broken. most important is security, Dr. Nakamura is originally Cryptographic authority from MIT.
Karate cash is the World's first model of Crypt currency. We would like to you to join this movement.
Sincerely yours
Prof. Masamitsu Kudaka
Chairman World Koshiki Karatedo Federation
Faculty member Karatedo University
Contact: wkkf@koshiki.org